The YMCA (Young Men's Christian Association) is a world-wide organization whose mission is to "is to empower young people and communities worldwide to build a just, sustainable, equitable and inclusive world, where every person can thrive in body, mind and spirit." It is reportedly in over 120 countries with over 10,000 local associations.
I recently went downtown to photograph the Tellepsen Family Downtown YMCA. The building's distinctive feature is the glass façade of the upper stories. In particular it is the large letters "YMCA" on the glass spanning both stories of the building. The lettering is positioned above the entrance so the view from that end of the building would seem like the natural composition. However, it is the view from the other end that initially caught my attention.
The Y
Back in 2010 the YMCA re-branded is self as simply "the Y". I think it was a matter of just recognizing the reality of their place in people's lives. After all, nobody says, "I'm going to the Tellepsen Family Downtown YMCA". They don't even say "I'm going to the YMCA". Everyone says, "I'm going to the Y" and they always have. And for as long as it is around, they always will. So, they've accepted the reality and now use as a positive way to promote their vision.
Part of the re-branding was a new logo. That logo is what caught my attention. The dark gray logo set on a lighter gray façade really stood out. The light and tonality of it really was beautiful. The building by itself is not all that spectacular. However, with the logo and large YMCA letters it is very noticeable and becomes a landmark in the neighborhood. Although seemingly mundane these items are what sets it apart. Sometimes we have to look for the mundane to see the subject's real character.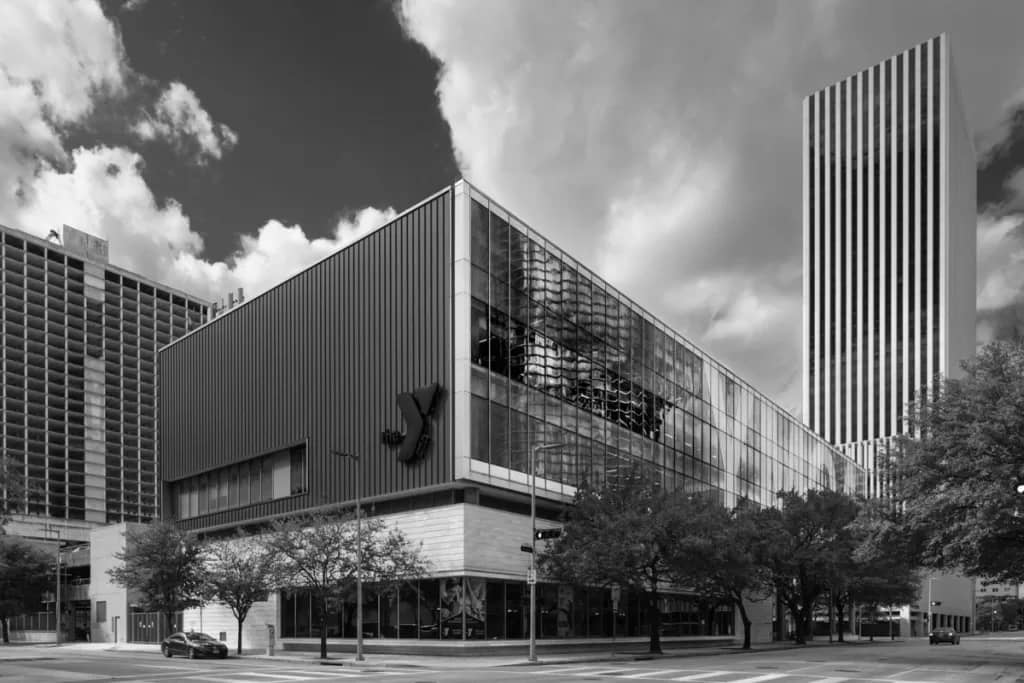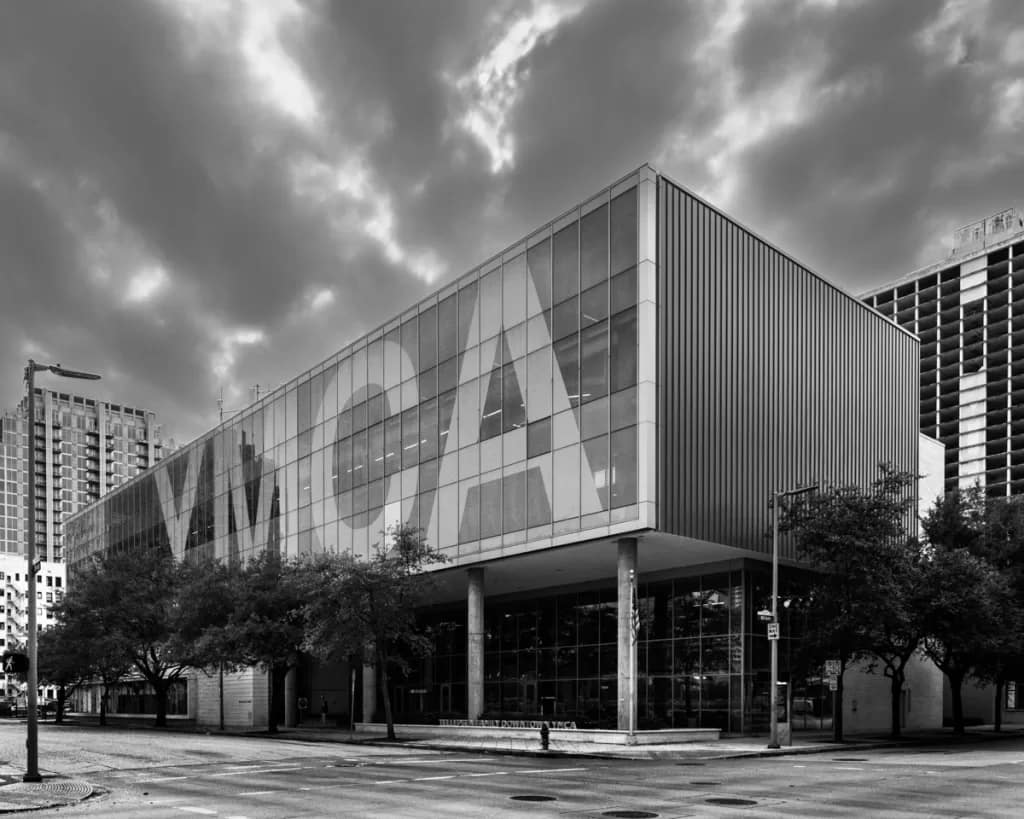 So, Where Are the Village People?
I realize that when you saw the title of this post your first thought wasn't about my architectural photos of the YMCA. Admit it; you thought about the song by the Village People. You know the one I'm talking about. I know my images will never be as famous as this song and video so I bow to greatness. Just so you don't leave disappointed, here it is. Feel free to sing and dance along but please make sure your microphone and webcam are turned off. Just sayin'.
It's especially nice that the Y has embraced the connection with the song. The "Young Mom" commercial are very effective piece of marketing to promote their mission
Leave A Comment And Share
What catches your eye when you see a distinctive building? I'd love to hear your comments and feedback. Please leave a comment in the comment box below.