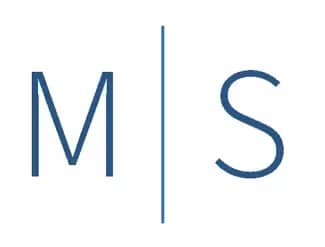 Getting a new look can be a reinvigorating experience. This is true whether it is a new hairstyle, a new wardrobe, or in this case, a new website design. It's been about two and a half years since I started this blog so I thought it would be a good time to shake things up.
I had knee surgery a little while ago which limited my ability to get out to take photos. So, during this time I gave some thought to a new design. My hope was to have a "cleaner" and easier to use website. Most importantly, I didn't want to break anything. I fully realize all this may be putting lipstick on a pig. However. I hope I at least got a better-looking pig. As I'm now starting to get back out, I thought this would be a good time to launch the new design before I get work done on the other knee (ugh!) in a few months.
In the event you find that I did break something or you have any comments or suggestions on the new look, please drop me a line. I'd love to hear from you.